It's the time of year that many die hard anglers look forward to.

Ice fishermen range from hardcore, certainly must have polar bear blood in their veins, to the novice who gets to witness his or her first fish pop up through the ice.

Halverson's is located on Crow Lake, one of the premiere trout lakes in the area. Lake Trout are readily caught using using lures such as tube jigs, buzzbombs, and sonars. During the month of January the point right in front of camp produces very well for those who don't have access to a snow machine. For those that do there is a whole lake to explore and fish. Lake Trout put on a tremendous fight through the ice so be ready for long runs and screaming reels. Our lake Trout average between five and fifteen pounds with fish over fifteen pounds caught by some lucky anglers.

For some lucky anglers you just might find your self tangling with the top predator of the lake, the mighty muskie. It is not uncommon to hook into one of these giants, after the fight and a quick photo they should be released to allow another angler the experience of a muskie through the ice.  

Lake of the Woods offers ice fisherman unmatched fishing not only during the summer but also in the winter. Crappie fishing has become very popular in our area with visiting anglers due to their readiness to bite and their slab status. Anglers with snow machines have a short run to Hay Island, a popular choice with Crappie fisherman. For those who want to access Lake of the Woods by vehicle, a short trip to a local ice road is the answer. The ice road is well maintained and allows anglers to safely access many of the crappie spots found closer to town.

Walleyes and Jumbo perch are also sought after by visiting anglers. While our walleyes are readily pursued, our perch fishery is one of the most under utilized fisheries in the area. For anglers looking to catch their limits of these tasty fish you will have no problem. Considered a nuisance by some, they can be found in some locations literally by the hundreds making for non stop action. 

While fishing on Lake of the Woods for Walleyes, Crappies, or Perch, anglers can take advantage of putting a tip up out for the many pike that cruise looking for their next meal. A ciscoe or large sucker minnow give anglers a very good opportunity to see their flag waving in the wind as the spool lets out announcing another take by these hard fighting predators. 

.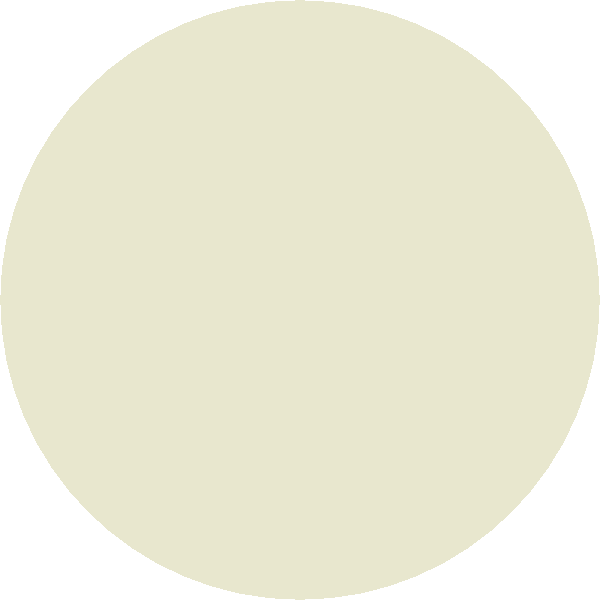 Kakagi Lake (Crow Lake), Nestor Falls, Ontario