A Little History:

In 1936 Ben Halverson made a commitment to accomodate people who wanted to enjoy the wonders of Northwestern Ontario, particularly to enjoy their vacations on beautiful Kakagi Lake (Crow Lake).

Over the years fisherman, hunters, and outdoor enthusiasts alike have taken the opportunity to experience the beauty of Crow Lake and its surrounding area.

As time passed and the camp remained in the Halverson Family, it became a dedication to Ben Halverson, himself.

Now, in 2016, the camp belongs to Glenda Dufresne, grandaughter of Ben, and her husband, Norbert.

In 1947, on page 31 of the North Western Ontario Sportsman,

Ben Halverson is quoted as saying:

"I've never been sorry that I settled on Kakagi and there's many a sportsman who has not regretted choosing it for his vacation" ,

something we at Halverson's take pride in.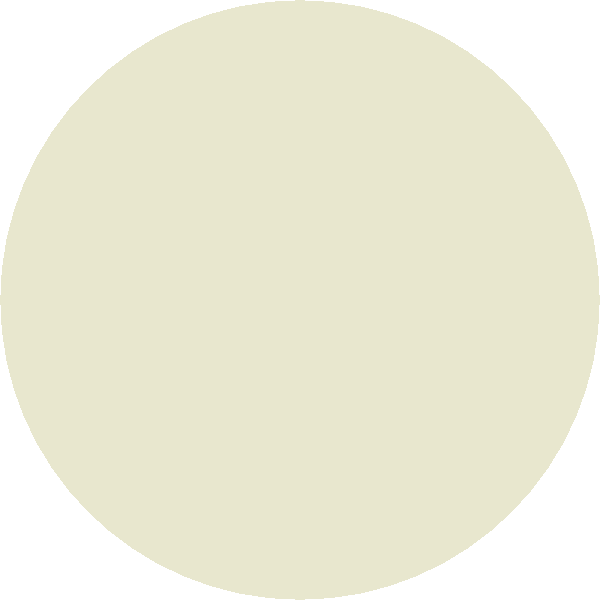 Kakagi Lake (Crow Lake), Nestor Falls, Ontario