Both Crow Lake and Lake of the Woods offer some amazing hard water fishing. 

Crappies and Walleyes are the species of choice for our Lake of the Woods anglers and local ice roads offer easy access minutes from camp.   If it's trout through the ice you want, Crow Lake is definitely your destination.

For inquiries please 
email us
 with your questions and we will gladly try to assist!
Crow Lake offers guests a unique opportunity to fish for lake trout, small mouth bass, and muskies. For those who have never fished muskies in clear water it can be one of the biggest adrenaline rushes out there for an angler. Crow Lake muskies are known for their girth as they get over forty inches due to their mainly trout and whitefish diet. Hard fighting lake trout are found throughout the season and many first time lake trout fisherman and veterans are hooked on their fighting power. Small mouth bass can be seen swimming in back bays and put up a tremendous fight. Anglers are treated with fish over three pounds. 

Guests who stay with Halverson's have the opportunity to fish two completely different but outstanding fisheries. Lake of the Woods, famous for its multi species opportunities, is located not far from us. Access can be gained at several public and private landings in the Nestor Falls and Sioux Narrows area. Lake of the Woods boasts some amazing walleye, crappie, small mouth bass, large mouth bass, northern pike, jumbo perch and of course the top predator, muskie. Due to the easy access to both lakes some guests find themselves on one lake in the morning and than head over to the other for the night bite. While staying with us there is easy access to some of the other small local lakes and this can be a great option on those windy days.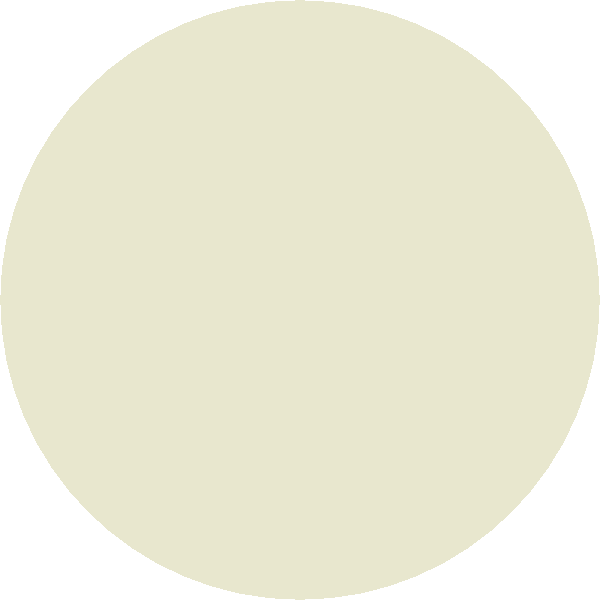 Kakagi Lake (Crow Lake), Nestor Falls, Ontario  


2023

FISHING REGULATIONS

CLICK ON PICTURE