Halverson's allows families to enjoy the outdoors.

Children can safely swim while parents supervise and relax on the beach, dock or kick back on a lawn chair.

With acres of property on the lake, children have room to run and explore.

After a day of swimming, fishing off the dock for the many bass, or catching crayfish on the shoreline, the perfect ending to the day is sitting around our fire pit and trying to roast a golden marshmallow.

To show our commitment to families we offer kids under 12 stay free.

At Halverson's we believe that young people need to experience what nature has to offer and believe in making it affordable enough to allow that to happen.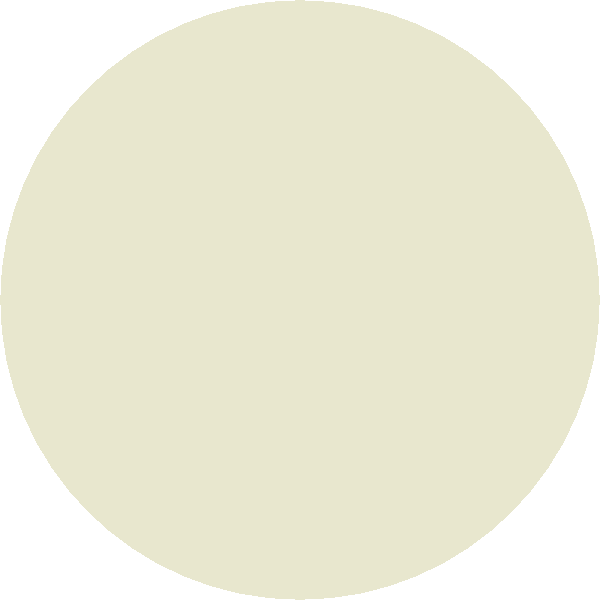 Kakagi Lake (Crow Lake), Nestor Falls, Ontario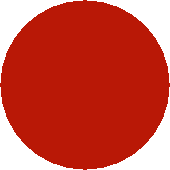 Until further notice, all beach toys including canoes and peddle boats, playground, life jackets etc. are not available!