During the winter months anglers enjoy some excellent hard water action. Crow Lake offers you the opportunity to experience some of the best lake trout fishing through the ice in our area. Whether utilizing a local ice road or heading out on your own on your snow machine, Lake of the Woods treats anglers to some excellent crappie, walleye, and northern pike fishing. If you're looking to explore more of Lake of the Woods, then head over to Whitefish Bay for some lake trout and northern pike fishing. When it comes to ice fishing our area offers easy access and great fishing.

Besides great fishing Halverson's is located in an excellent area to hunt for whitetail deer. Hunt on your own, or we can put you in touch with some excellent local guides!

Welcome to Halverson's

says a lot about our camp....for years Halverson's has accommodated outdoorsmen and families alike and always treated them as part of the family.  Halverson's Camp is located on the shores of Crow Lake (Kakagi Lake) in Nestor Falls, Ontario. Crow Lake offers anglers the opportunity to target lake trout, smallmouth bass, and some of the best clear water muskie fishing in the area.

Lake of the Woods, famous by name alone, is accessible by private and public landings in the Nestor Falls and Sioux Narrows area and gives you access to some of the best fresh water fishing anywhere.  Guests fishing Lake of the Woods target walleyes, smallmouth, perch, crappies, northern pike, and of course the top predator, the muskie!

Please note that we no longer have a landing on Lake of the Woods!



2023

FISHING REGULATIONS

CLICK ON PICTURE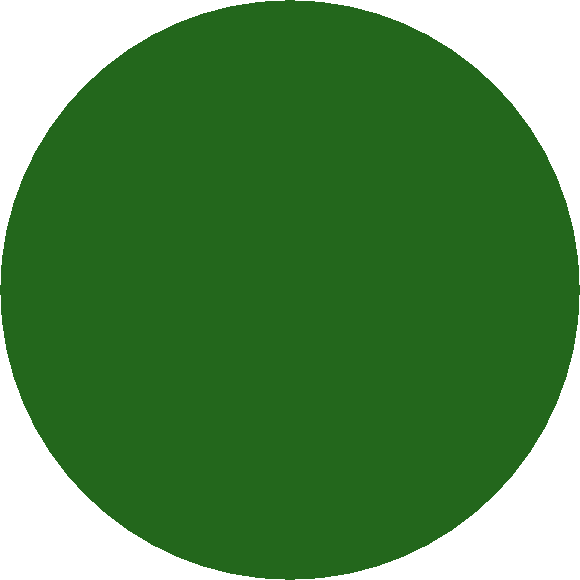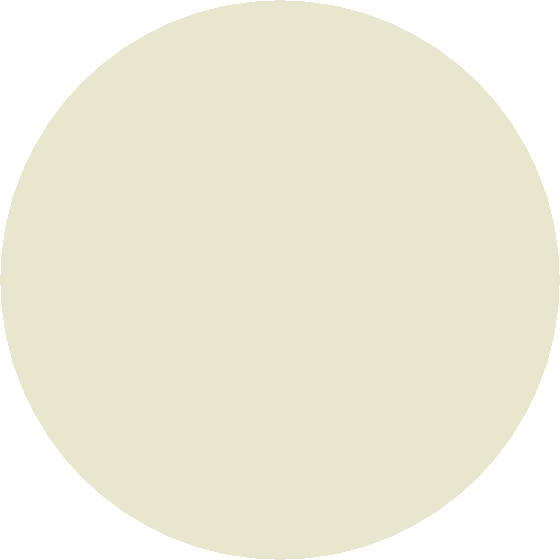 Kakagi Lake (Crow Lake), Nestor Falls, Ontario 

                 OPEN YEAR ROUND     

              807-271-2112    

getaway@halversonsoncrowlake.com

HAPPY THANKSGVING TO ALL OF OUR AMERICAN FRIENDS!



Dec 2, 2023

MAKING ICE!

Just started but almost to Bill's Point!